CREATE YOUR OWN MAGIK PHOTO BOOTHS!
HOW IT WORKS
Select a background
Upload a picture
Overlay a mask
Save, share, repeat!
Get started
Pictures will remain private to you unless you choose to share them!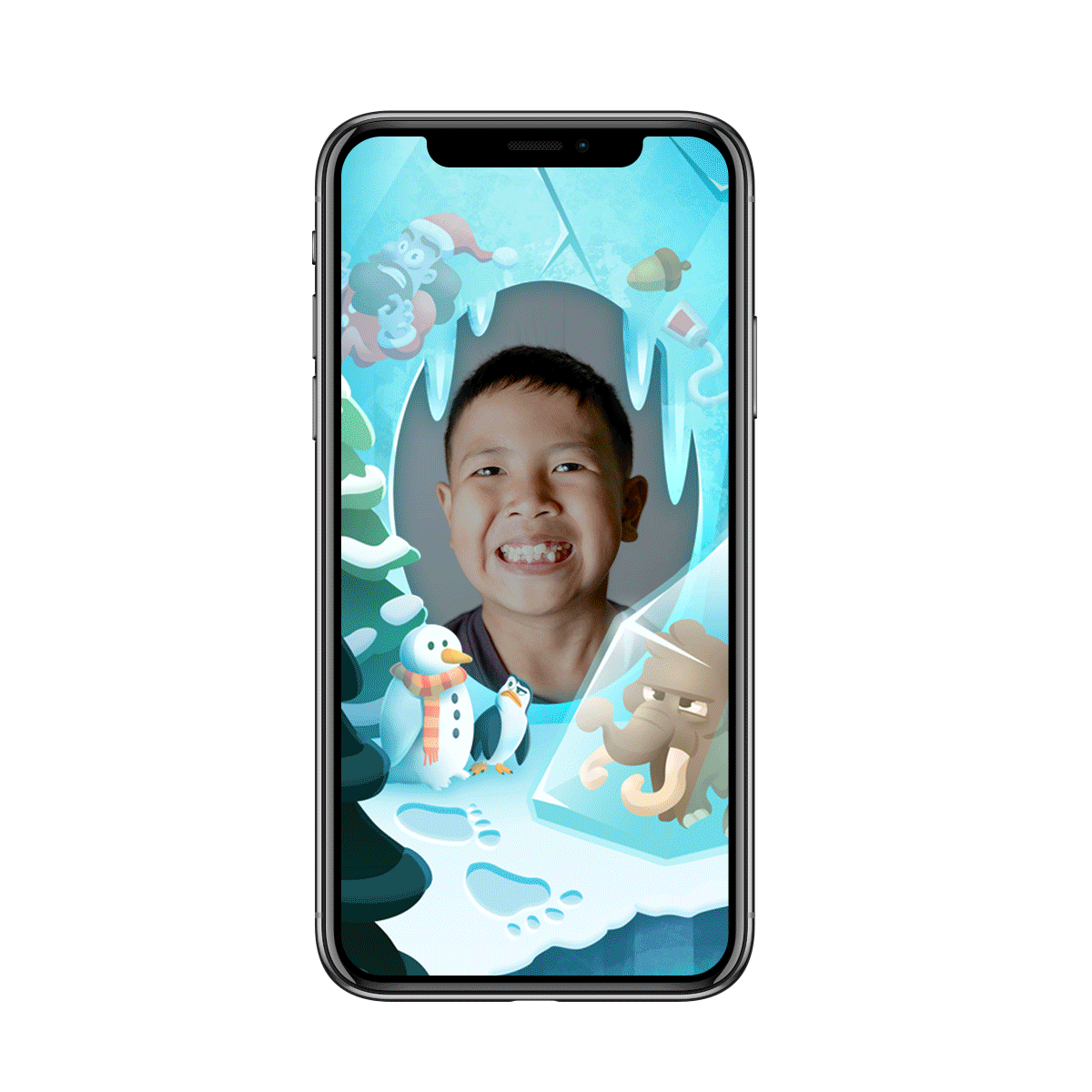 UPLOAD A PICTURE!
HELPFUL TIPS
Move the picture around by holding and dragging. If the picture does not select easily, "swipe" over it to see that it's been selected
Use the red circles to drag corners or sides in and out to resize
Use the circle that sticks out the most to change the orientation of the photo
Click on the background frame to see how the picture will ultimately look
Simply select "Upload" again to use a new image
SELECT A MASK!
Restart
Click "Save to Device" first. Then, to save using the Safari browser, please select "view" and then long-press the picture to save or share. Selecting download will save the image to the "files" section of your phone. On Chrome, the picture will be saved to your "Downloads" folder.